Residential Property Damage Consulting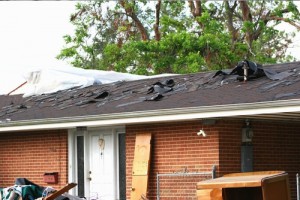 The last thing you need when a disaster strikes your home is to deal with the insurance company and the contractors who try to take advantage of homeowners during this most stressful time.
If a fire burns down your house, a storm crashes a branch through the roof, or you face another catastrophe, get help from our residential property damage consulting firm.
We are specialists who help homeowners protect themselves from insurance claims that don't pay what they should and dishonest scammers who chase down storms and claim they are restoration contractors.
Insured Financial Services offers all property damage consulting which includes the professional advice, documentation, and help you need to rebuild your home.
Don't wait to see what happens, call today to schedule a consultation with one of our experienced local specialists.
Full-Service Consulting Wherever You Are
We operate a network of consulting specialists across the Nation who help you wherever your home is located. Our comprehensive property damage consulting services include:
Expert Damage Assessments
Scope Of Repair Reports
Cost Estimating For Restoration
Insurance Claim Dispute Resolution
If you are looking for a Residential Property Damage Consulting Specialist for your home, please call 402-682-8755 or use our online contact form.