Commercial Property Damage Consulting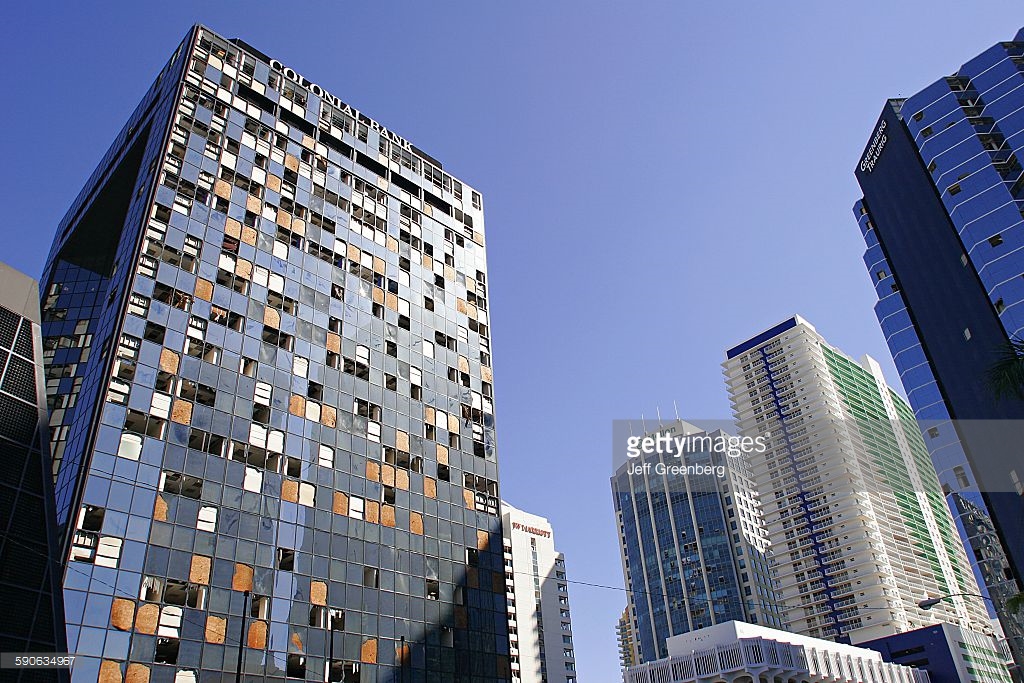 Your commercial building has a lot of value that's hard to preserve after storm damage, fire, flood, or mechanical failure. Let our commercial property damage consulting firm assist you with the recovery.
We offer full-service commercial consulting services to help you assess and document the building damage, resolve insurance claim disputes, and accurately estimate the restoration costs.
Our specialists work with you side by side to help you realize a favorable outcome with the building damage restoration so your business continues to thrive.
Don't go through the devastating effects alone, call to schedule a consultation today with one of our experienced commercial property damage specialists.
Local, Regional, & Nationwide Consulting Services
Our commercial building damage consulting services are available in your location. You receive comprehensive onsite damage assessments, repair analysis, insurance claim assistance, and professional advice from an experienced building damage restoration consultant.
Professional Building Damage Consulting
Insurance Claim Dispute Resolution
Cost Estimating & Consulting
Accurate Assessments & Reports
If you are looking for a Commercial Property Damage Consulting Specialist for your home, please call 402-682-8755 or use our online contact form.