Building Damage Consulting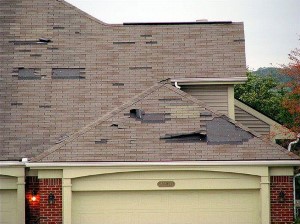 The first thing to do when your building is damaged by fire, flood, catastrophe, or another misfortune is to assess the scope of the damage. This is the most important first step in the restoration process.
Scheduling a consultation with our building damage consulting firm is the best way to get an accurate assessment and expert assistance with all the other aspects of restoration.
Insured Financial Services offers comprehensive building damage consulting services which include:
Expert Building Damage Assessment
Construction Bid Evaluation & Development
Restoration Coding for Cost Estimating
Accurate ACV/RCV Evaluation
Scope of Repair Analysis Summary
Accurate Reporting
Nationwide Damage Assessments & Consulting
Our building damage consulting firm provides expert damage assessments and cost estimating of damaged structures all over the Nation.
We provide a comprehensive network of experienced property damage consulting specialists across the Country. Our quick-response building damage consulting specialists can help you no matter where your home or building is located.
If you are looking for a Building Damage Consulting Specialist, please call 402-682-8755 or use our online contact form.