Insurance Claim Dispute Resolution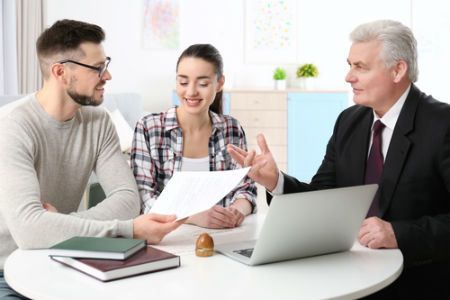 When fire, storm damage, or another disaster strikes, you will be going through a building damage insurance claim process that is very confusing and difficult to deal with. Our property damage consulting specialists provide comprehensive services such as damage assessment, restoration costs estimating, and insurance claim dispute resolution.
Our experienced professionals are here to help you accurately document the damage and ensure you get the full building restoration you need. Insured Financial Services provides insurance claim dispute resolution services locally, regionally, and nationwide.
Insured Financial Services offers comprehensive building damage consulting services which include:
Insurance Claim Management
Claim Dispute Resolutions
Professional Consulting
Experienced Insurance Claims Assistance
Our property damage consulting firm employs experienced insurance claims adjusters who can assist you get the most possible for your home or commercial building restoration.
You are already going through a lot to deal with the building damage. Our private insurance adjusters work for you, not the insurance company, to help you get the claim payout you need for restorations.
Experienced Insurance Claims Adjusters
Accurate Property Damage Assessments
Accurate Restoration Cost Estimating
Construction Bid Analysis & Development
If you are looking for an Insurance Claim Dispute Resolution Specialist, please call 402-682-8755 or use our online contact form.