Comprehensive Consulting Services
Insured Financial Services offers comprehensive consultations and building damage services to help you get the restorations you need. Our consultants and specialists fight for you in every way possible by offering the services below.
Partner with us today. We can make the restoration process less stressful and ensure that you enjoy positive results for your business or family.
Building Damage Consulting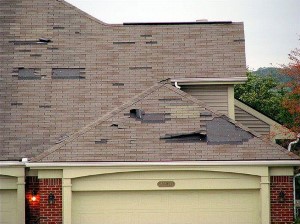 Assessing the actual damage of the building is highly important for a full restoration. Take advantage of our building damage consulting specialists if you want the best way to get an accurate assessment and expert assistance with all the other aspects of restoration. You need a professional on your side, so call our consulting specialists. Read More
Insurance Claim Dispute Resolution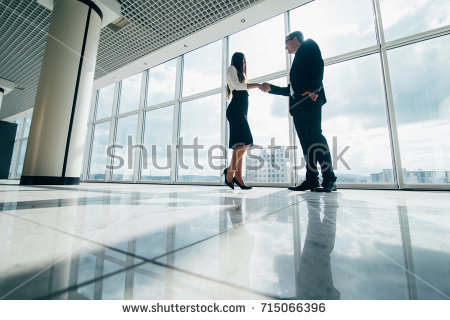 Our consultants and insurance adjusters provide full-service insurance claim dispute resolution services to ensure proper management of your building restoration insurance claim. We would love to be your advocate so you can get everything possible out of the insurance claim payout to restore your home or building after the damage. Read More
Cost Estimating & Consulting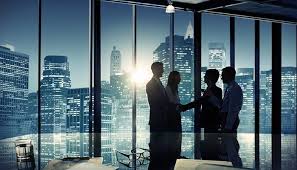 Our property damage specialists provide expert consulting service and restoration coding using industry standard cost estimating systems. We accurately assess the Replacement Cost Value and Actual Cash Value of the building and property to ensure you enjoy the most cost-effective restoration estimate and assessment methods. Read More
If you are looking for a Property Damage Consulting Specialist, please call 402-682-8755 or use our online contact form.