Cost Estimating & Consultation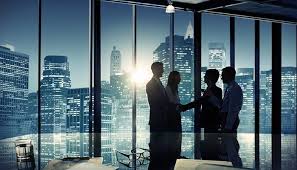 When your home or building is damaged by a storm, fire, or flood, cost estimating will be an important part of restoring the structure. There is quite a bit involved in estimating the cost of the new construction.
Accurate construction cost estimates are important for the restoration, as are the local building code requirements. You can get professional help with cost estimating from our property damage consulting firm. Schedule a consultation today with one of our specialists in your area.
Accurate Property Damage Assessment
Specialists in Construction Bids & Estimates
Accurate Construction Code Evaluations
Scope of Damage & Repair Analysis Reporting
Industry Standard Cost Estimating
Insured Financial Services uses industry standard cost estimating systems to accurately code the restoration costs. We also estimate costs based on the local building code requirements in your area and the national building code standards.
With our experience, the damage and new construction costs are accurately evaluated and compiled into a comprehensive restoration cost estimate.
Onsite Consulting
Comprehensive Reports
Accurate ACV/RCV Estimates
Experienced Industry Professionals
If you would like to schedule a Consultation with a Cost Estimating Specialist, please call 402-682-8755 or use our online contact form.