About Our Property Damage Consulting Firm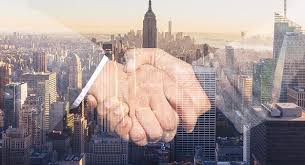 Our Nationwide Property Damage Consulting Firm consists of a network of specialists who offer full-service residential and commercial consulting services to help property owners with the frustrating, confusing, and difficult process of building damage restoration.
We are in this consulting business to be your advocate in every way possible. Our experienced consultants, insurance adjusters, and other specialists do not work for the insurance company, they work for you.
We want you to get everything possible from the restoration process to rebuild your home or commercial building. Don't go through hurricane damage, fire damage, or other disasters alone, let us fight for you every step of the way.
If you would like to learn more about our Property Damage Consulting Firm, please call 402-682-8755 or use our online contact form.