Property Damage Consulting - Residential & Commercial Building
Our Nationwide Property Damage Consulting Firm offers full-service residential and commercial consulting services which help you to assess and document building damage, accurately estimate restoration costs, and dispute insurance claims for a favorable resolution.
With the help of Insured Financial Services, you receive all the tools needed for the comprehensive restoration of your home or commercial building in the most cost-effective way.
Building Damage Consulting
Choose our building damage consulting firm to get accurate damage assessment and help with all aspects of restoration.
Cost Estimating & Consultation
When your home or building is damaged by a storm, fire, or other catastrophe, accurate cost estimating assists you in rebuilding.
Why Hire Us
Wide – Range of Expertise
Wherever – and Whenever Needed
Provide – Solutions on All Aspects
Construction – Industry Specialists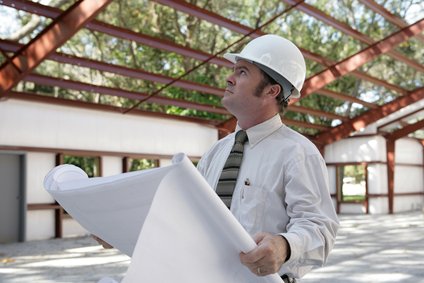 Insured Financial Services is your property damage advocate during the insurance claims process after fire, storm damage, construction defects, catastrophes, flooding, and mechanical failures. We truly enjoy using our skills to help you get through the building restoration process with ease.